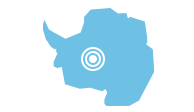 From the Coast to the Pole
From Hercules Inlet all the way to the South Pole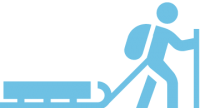 Solo, unsupported, unaided
The old way, on skiis, pulling a sled with all the equipment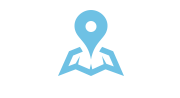 Covering from 15 to 30 km per day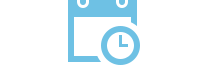 Experiencing Antarctica every day
Some people don't even need an explanation…
Almost 10 years ago there came a spark of an idea, a call, a dream, which has matured in 2015
– and after four years of preparation and training, it's time to answer the call.
Every solo expedition is a journey into the depths of mind and soul. I'm very curious what I will find there this time.
This expedition is also a tribute
in memory of my father – Adam Libucha – a sailor, a dreamer and unfulfilled traveler. photo galery: the expedition
photo gallery: preparations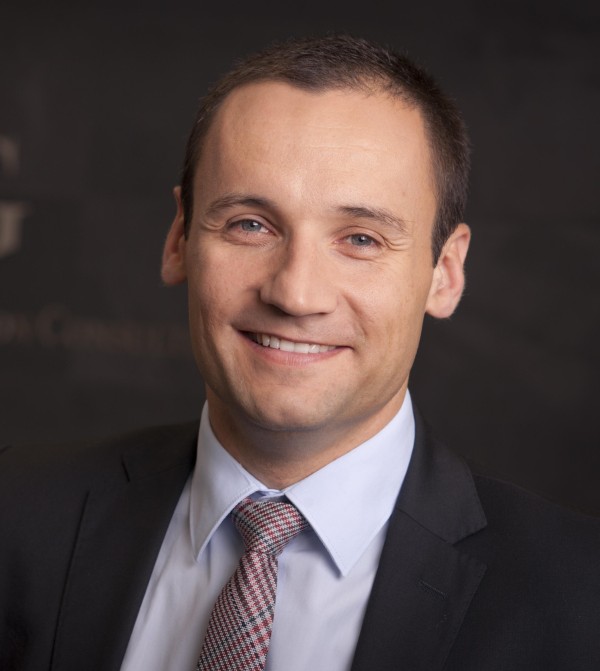 Professionally – manager with multi-year project experience in industrial goods and energy sector.
By passion – traveler, adventurer, athlete and observer
of nature.
Privately – husband to a fantastic wife, father of two fantastic daughters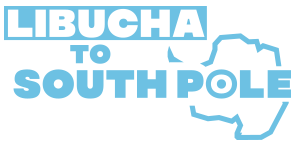 Transportation and logistics for this expedition is provided by Antarctic Logistics & Expeditions